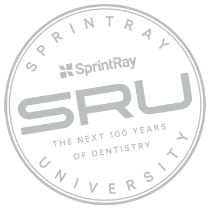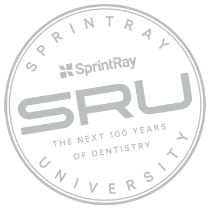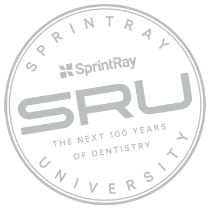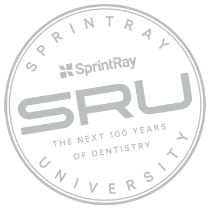 1 Day Hands-on Implementation Training Powered By MOD
SRI-7004113
$2,800.00
"Jumpstart 3D Printing: SprintRay Pro
Everything you need to get started and hit the ground running with your new printer. Set your team up for 3D printing success as we unlock essential knowledge needed for your office to become a 3D Printing powerhouse. Details on printer setup, common issues and best practices for nesting, wash and cure along with nesting are covered. Learn how to print, post process and finish the most common appliances such as crowns, partial dentures and bite guards with our hands on lessons.
DESIGNED FOR: Dentist, Laboratory Technicians, Design Teams and Dental Assistants"